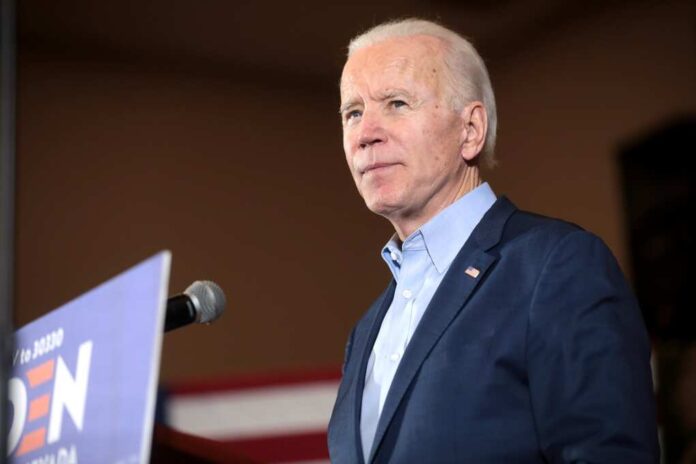 (ConservativeFreePress.com) – In an announcement this week, the White House revealed that President Biden is going to observe the 9/11 terrorist attacks anniversary in a military base in Alaska rather than in any of the three attack sites.
On Monday, Sept. 11, the President is going to visit the Alaska military base on the 22nd anniversary of the terrorist attacks. White House press secretary Karine Jean-Pierre revealed that there will be a memorial ceremony that will include both military members and family members of the victims.
The White House also explained that Biden's visit to Alaska was going to come after his trip to Hanoi, Vietnam, on Sept. 10 where he is scheduled to meet Vietnamese General Secretary Nguyen Phu Trong and others to talk about climate change and innovation in technology while strengthening the relations between the two countries.
This is going to be the first time that the U.S. President is not going to observe the anniversary of the attack in the White House or one of the three attack sites.
In 2015, former President Barack Obama had taken part in a moment of silence on the White House lawn before heading to Fort Meade in Maryland. In 2005, former President George W. Bush had been a part of a ceremony on the White House lawn, while other presidents were selected to travel to at least one of the attack sites in New York City, Pennsylvania, and Northern Virginia.
In 2021, Biden announced on Sept. 11, that the U.S. troops would be withdrawn from Afghanistan.
Copyright 2023, ConservativeFreePress.com