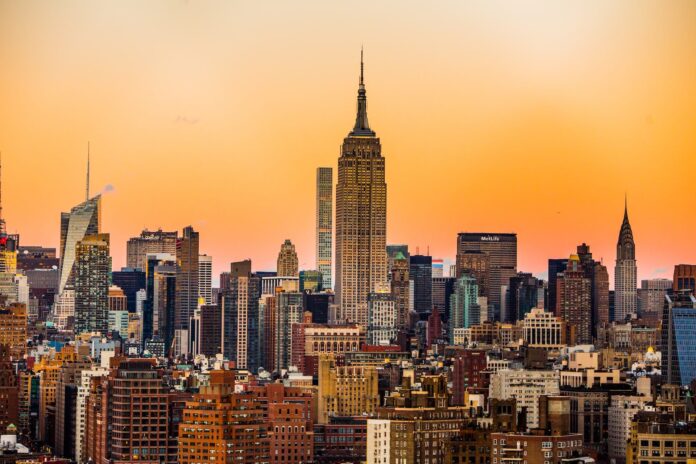 (ConservativeFreePress.com) – New York City Mayor Eric Adams had to spend the coldest night of the year so far in a migrant facility in Brooklyn in order to help promote this new housing option and get migrants to agree to live in the hotel in which they have settled down.
Adams took to Twitter to post that on the coldest night of the year, he had been at the Brooklyn Cruise Terminal. The mayor also posted a video and photos of him not only sleeping in the facility, but also sharing a meal with migrants playing video games. The temperature the night that Adams had ventured into the facility had dropped to 12 degrees.
While speaking with reporters, Adams had said that the situation has now changed and those who arrived in New York City no longer appear to be grateful for the assistance and protection that New York had provided them with.
Last month, a group of migrants that had previously been staying at the Watson Hotel in Midtown Manhattan refused to relocate to the Brooklyn Cruise Terminal, deciding instead to sleep on the street.
There were a few migrants who did move from the hotel claiming that the housing in Brooklyn was not hospitable and did not provide heat or bathroom access. However, Adams has refuted these claims.
Single men are to be moved from the Watson Hotel to the Brooklyn Cruise Terminal so that asylum-seeking families could be moved into the hotel instead.
Copyright 2023, ConservativeFreePress.com