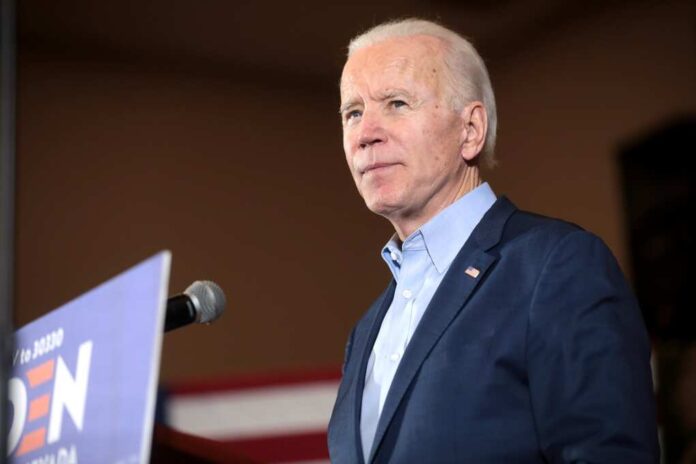 (ConservativeFreePress.com) – A federal appeal court ruling could damage the Biden administration's ability to introduce more regulations for pistol braces. Previously, the administration had tried to mandate that all gun owners needed to register their pistol braces. These accessories can make it easier for people to shoot their guns using only one hand.
Supporters of the Second Amendment have argued that the braces only help make handguns safer and shooting them becomes more accurate. However, gun control advocates have claimed that concealed handguns can be lengthened through the use of these accessories which could increase how dangerous these weapons are.
On June 1, regulation went into effect against these braces. However, the law was challenged by a gun rights group, a gun dealer, and two-gun owners from Texas through a lawsuit. The federal judge had originally refused to block the rule, but the 5th U.S. Circuit Court of Appeals had temporarily blocked the rule in May. They had further argued that the rule was not going to make it if it was legally challenged.
Judge Jerry Smith argued that it was necessary for the law to be consistently applied, but that the court did not have all the necessary facts.
In a 2-1 vote, the panel also voted in favor of the law being blocked for an additional 60 days. The case was then returned to Texas U.S. District Judge Reed O'Connor, who is going to consider whether the block should be enforced throughout the nation.
Copyright 2023, ConservativeFreePress.com