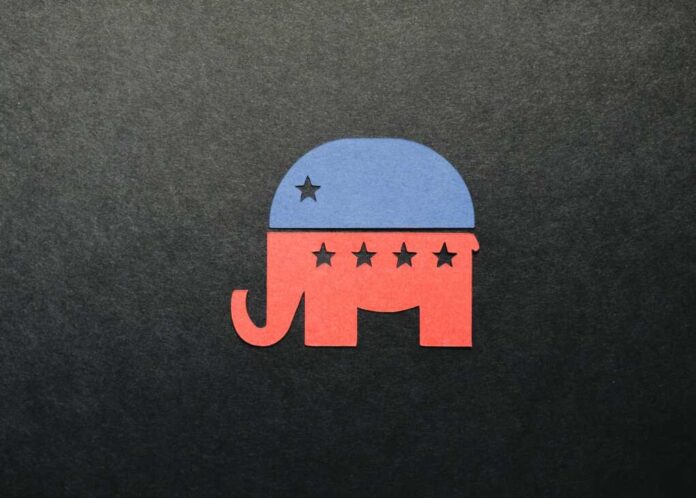 (ConservativeFreePress.com) – A man from Georgia was arrested on federal charges after he made two calls to Rep. Marjorie Taylor Greene, R-Ga., office in the state and threatened that he would kill her using a sniper rifle.
According to the WSB-TV in Atlanta report, where it was noted that they had gained access to the recording, the man claimed to have been a donor and then proceeded to start attacking the representative. In his call, he stated that he was planning on killing Greene next week. He also questioned whether she thought she would not "get payback" and argued that both she and her family would be dying.
The 34-year-old man was identified by the Representative's office as Sean Patrick Cirillo of Macon, Georgia. Greene's office also reported that the man was going to be facing charges over having used a communications device to make a threat.
The Atlanta Journal-Constitution in their report noted that Cirillo had been arrested in Atlanta. Prior to his arrest, he also had some minor criminal convictions on his record for vandalism and driving under the influence. Both of these charges date back to over a decade ago. The man also has addresses in North Carolina and Florida.
In a statement released by her office, Greene thanked all members of law enforcement for their swift action in helping address this possibly "murderous threat." She proceeded to thank everyone who had been involved in making the arrest and bringing the man behind bars.
Greene had been in Washington, D.C., at the time of the threats being made.
Copyright 2023, ConservativeFreePress.com